Print this page
Although the laboratory and its staff has a wealth of technical experience and a remarkably comprehensive and increasing array of analytical techniques that can be brought to bear in support of customer product and process problems, measurements and contract Research & Development, it is not possible to cover every conceivable support requirement without external support.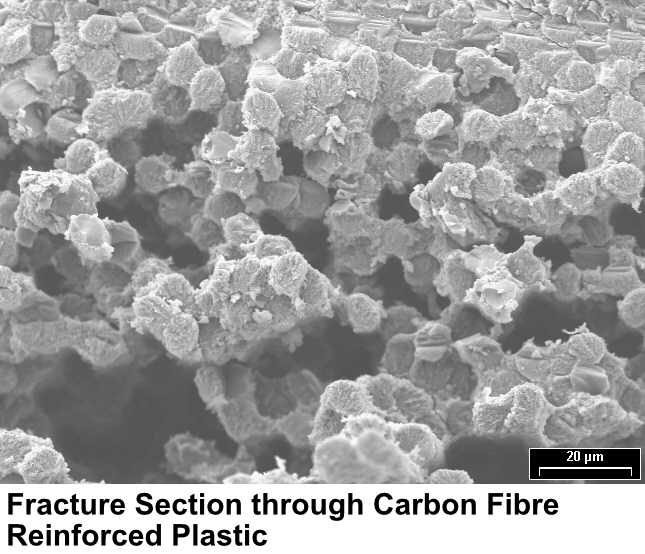 LPD has been collaborating with select specific organisations and consultants to extend our capabilities and breadth of knowledge. These laboratories have been chosen for their staff industrial experience, applications and approach to customers. They similarly understand the specific goals of support work and in addition are committed to quality and confidentiality as a priority.
These expanded capabilities include:-
The alliances can also be used to increase LPD's capacity to deliver large workloads and add extra flexibility. The performance of the collaborating laboratories are tightly managed within the laboratory's quality system. Al external subcontracting is highlighted to customers with additional protection of 2-way NDAs as necessary.
Additionally these and some other experienced organisations are used for pure sub-contracted analysis or to extend LPD's in house capabilities. Techniques include:
XRD (X-ray Diffraction)
TEM (Transmission Electron Microscopy)
Confocal Microscopy
Laser Particle Size Analysis.
Please contact us if you would like more information.