Print this page
For adhesives determination of the correct production methods and storage of a formulated liquid adhesive, the manufacture and application of a hot-melt or the long term stability of a coated product (eg. on a label) are all advisable.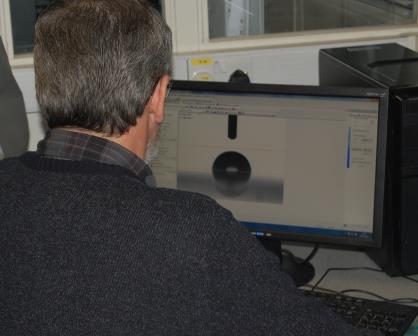 A qualitative and quantitative appreciation of the interaction at all surfaces (liquid / liquid, adhesive / substrate) by a combination of contact angle and and surface chemical techniques such as XPS is advisable to ensure good wetting characteristics as well as strong and robust bonding.
Surface roughness is also important in wetting along with surface chemistry so the microstructure can be evaluated with SEM and optical microscopy.
More detail on joining technology and failure is found at Interface Adhesion, Adhesives and Coatings.