Print this page
This failed valves, gaskets, filters and fittings section provides an illustrative list of example pieces of work LPD Lab Services has carried out since it began doing 3rd Party work in earnest in 2003. Multiple links are provided to other areas of the website to help customers navigate.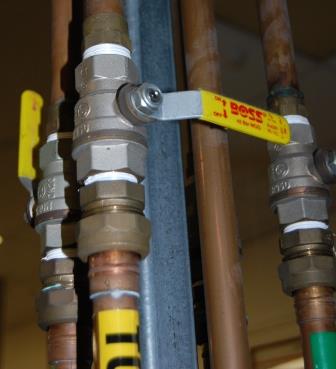 Determination of root cause of pipework, valve and coupling failures
Joint gasket degradation and failures.
Evaluation of seal degregation temperatures by TGA.