Print this page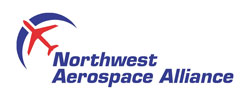 LPD Lab Services has a wealth of experience in servicing the aerospace sector. Based in the North West of England we are in excellent geographical location to service a large range of aerospace companies and we have a proven track record of working with tier 1 and tier 2 suppliers to the Primes as well as working for the Primes themselves. We are a member of the North West Aerospace Alliance (NWAA). With increasing pressure from the Primes to push down cost savings, risk and quality ownership to the suppliers we are able to offer our services in the following areas:

Problem Solving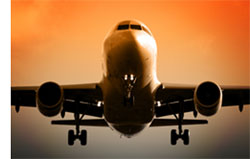 LPD Lab Services has a wealth of experience in servicing the aerospace industry from a problem solving perspective. With our experience in structured problem solving analysis such as 6δ and Kepner Tregoe we can be an integral part of the customers problem solving team whilst using our analytical and materials knowledge to solve problems. We have specific expertise in metallurgy and corrosion, product failure analysis, composite materials and release film analysis, adhesion failure analysis and contamination issues.
We can respond very quickly if necessary, this is particularly important in cases where the issue is holding up production or delaying shipment.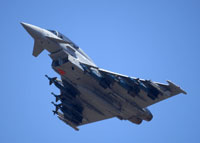 Materials Analysis

In addition to the problem solving work above we are also capable of performing materials analysis and specification checks on a range of materials. The types of analysis can range from hardness and mechanical testing measurements to a very detailed metallurgical analysis of specialist components such as turbine blades and complex adhesive and substrate joint systems.
Contact Dr. Steve Jenkins or Mike Ellicott to discuss your needs in detail and we will be happy to issue a no-obligation quotation.
Application Notes