Print this page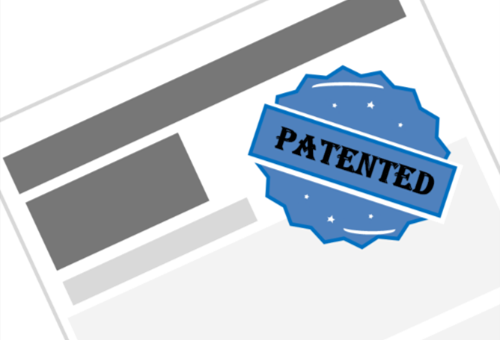 Unique design, purpose and production methods set a product apart from others. As such patent infringements can imply a great cost for a company. LPD Lab Services offers the ability to investigate infringements by analysing and reverse engineering a competitor's product or offering advice on how to improve a current design to remove the threat of patent infringement entirely. LPD has undertaken work in this field such as:
Checking competitor products for breach of patent.
Offering alternate process and product design to generate improvements, quality, reliability, lifetime or technical market advantages over competitor's patents and products.
Reverse engineering competitor components and processes.