Print this page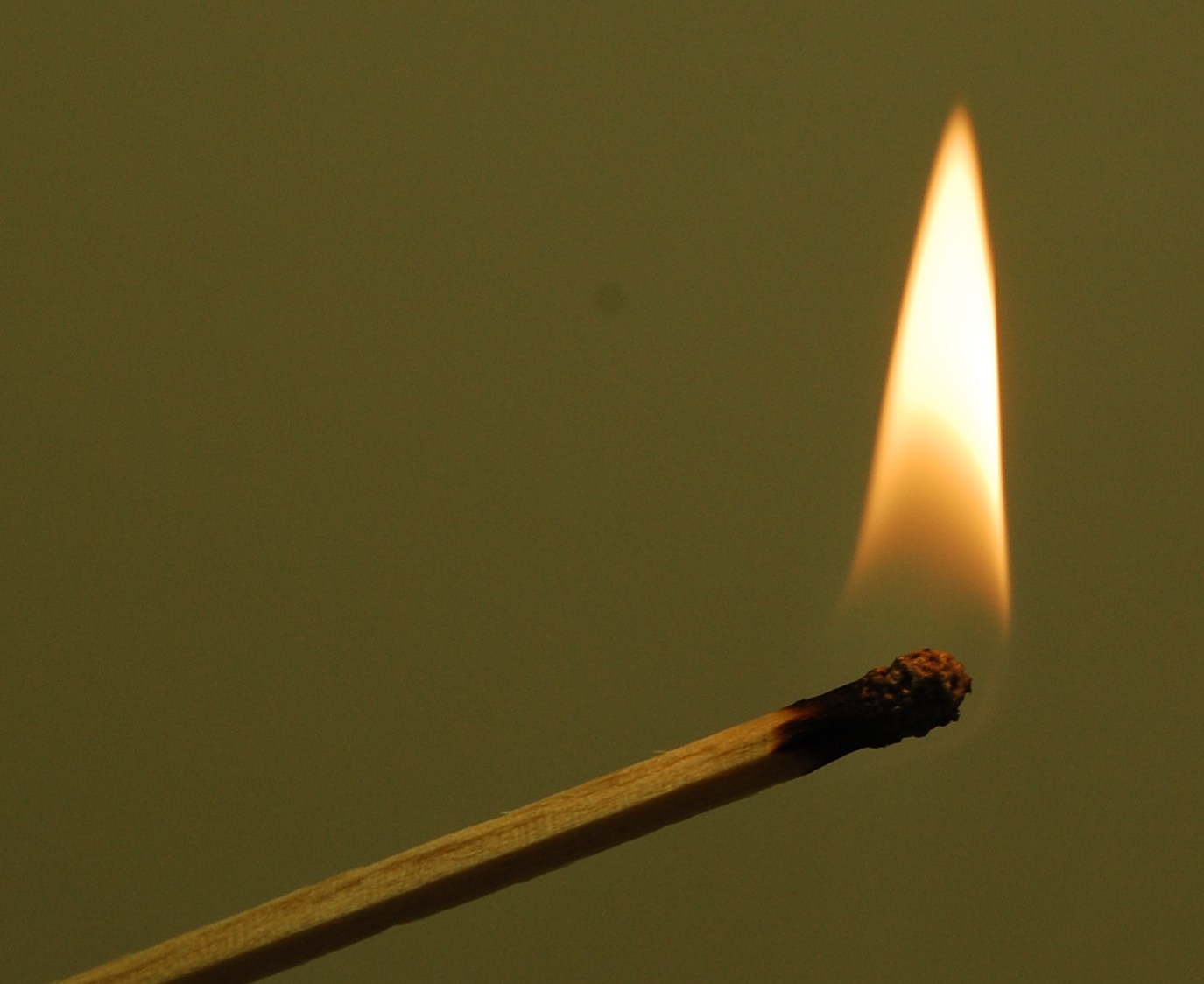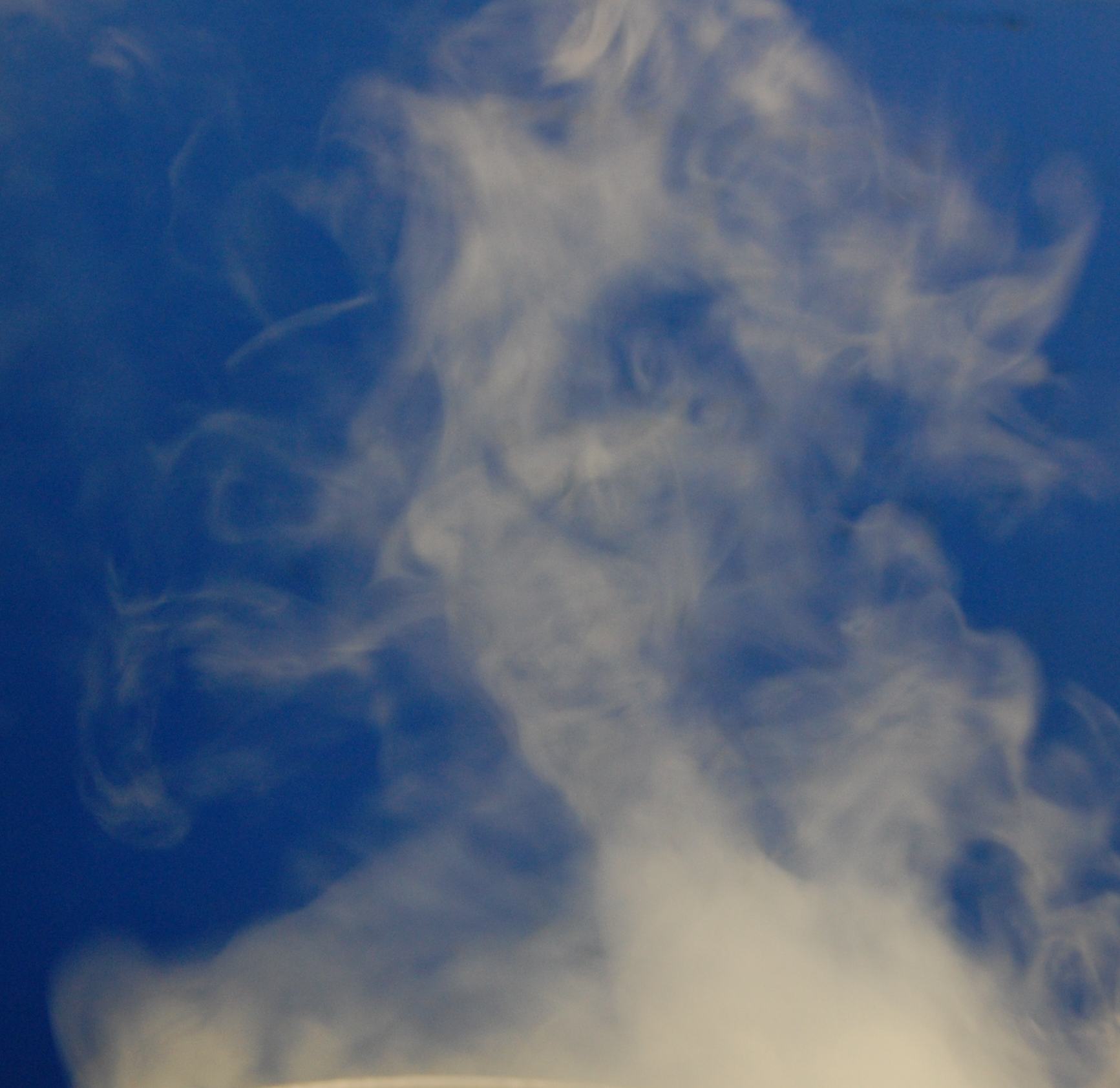 Modern materials can produce a wide range of acidic species when burning and the corrosive effect on equipment exposed to smoke from most modern fires is well known. When combined with humidity generated during or after a fire, this can lead to significant damage to property and equipment, particularly electrical equipment.
To assess the risk, LPD Lab Services can supply wipes that can be used to swab areas of concern. These can then be returned to LPD where the presence and quantification of acidic ions can then be assessed.
In additional to ion chromatography, LPD Lab Services can use other techniques to assist in the detection and identification of surface contaminants as well as perform materials investigations relating to electrical component and board failure. LPD Lab Services have a range of services utilising simple techniques such as pH, conductivity, through to more sophisticated analysis such as Scanning Electron Microscopy (SEM) with EDX.