Print this page
Wet Chemistry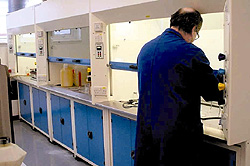 LPD Lab Services offers general laboratory and wet chemical techniques which underlie successful analytical science. Our staff have high levels of knowledge of practical and theoretical chemistry, metallurgy, microscopy, materials science and physics, which places LPD Lab Services in a good position to provide our customers with services such as:-
Of course even traditional techniques will change as new equipment becomes available and our staff are constantly looking to update and improve our analytical methods. New challenges are welcome and if others are saying it can't be done contact us.
Classical Analytical Chemistry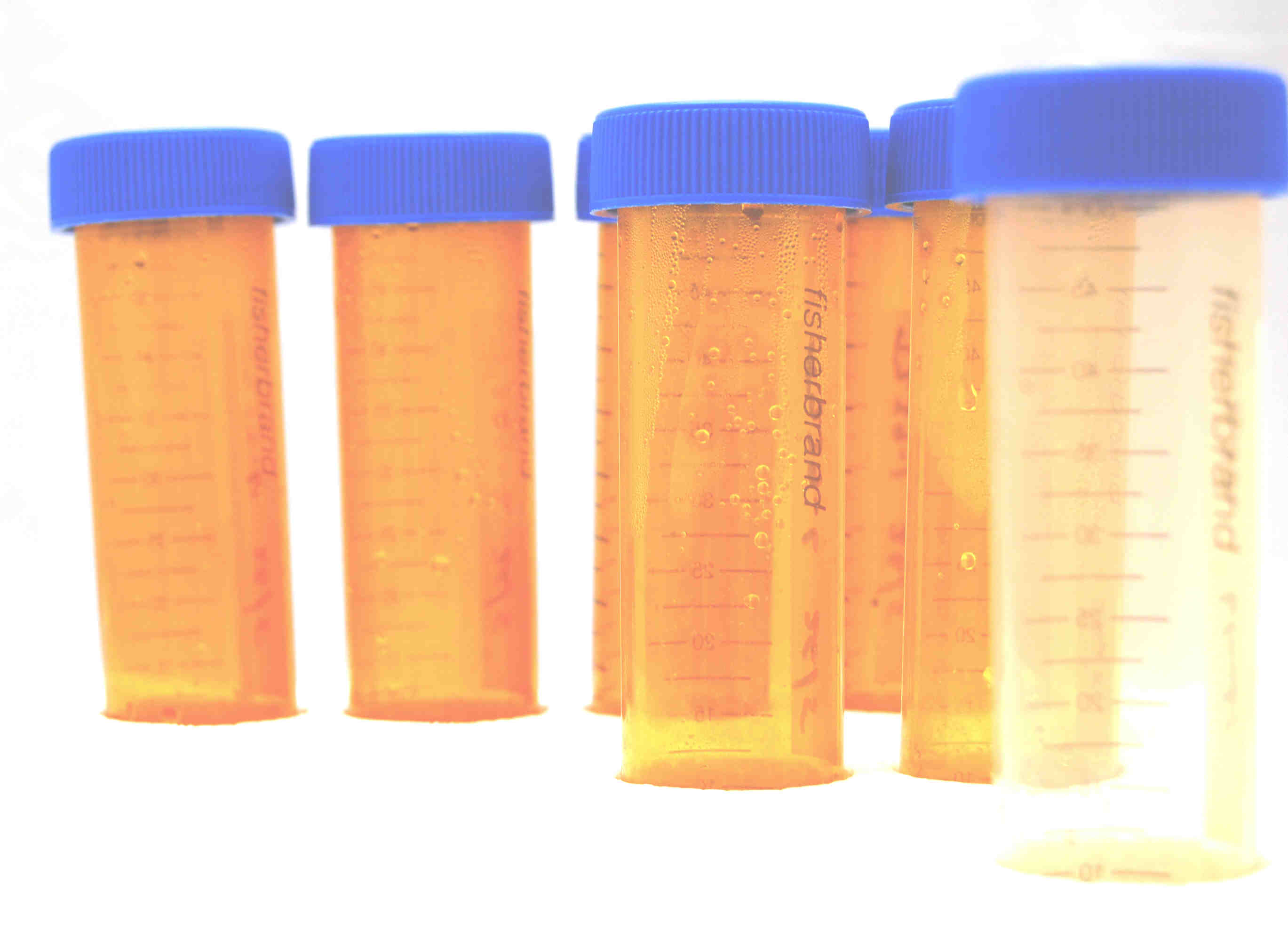 LPD Lab Services retains a wide range of skils amougst its staff and is able to offer classical analytical services and follow Pharmacopeia, some of which have been ISO17025 (UKAS) accredited:-
Electrochemical: pH,Conductivity, Redox titration, Oxidation/Reduction Potential (ORP).
Gravimetric techniques using a range of balances and microbalances permitting weighing very small amounts of materials to a high resolution.
Titration and Titrimetric Techniques: Aqueous titration,Non aqueous titration,Two phase titration.
Digestion techniques such as acid digestion of metals, or bespoke ones designed to separate out specific chemical states or compounds.
Derivatisation i.e. the preparation of derivatives of the compound of interest for further analysis by GC, HPLC, UV-visible spectrophotometry, GC-MS etc.
Extraction, digestion and ashing techniques.
Ion determination using Ion Selective Electrodes (e.g. ammonium, fluoride etc.)
Moisture or water content by Loss on Drying or by Karl Fischer titration.
These methods are often used in conjunction with the diverse analytical instrumentation at the laboratory:- AAS, XRF, FTIR, HPLC, GC, GC-MS, UV / Vis, TGA, DSC, SEM/ EDX, XPS, SIMS and AES.
Sample Preparation
In addition to the sample preparation techniques listed above other techniques including, ovens and furnaces, polishing and cross-sectioning, milling, grinding, sieving and homogenisation techniques are also available.
Sample treatment, process modelling and sample preparation facilities are available. in our laboratories:-
Particle Size Analysis
Particle sizes of powders separated using vibration sieve sizing.
Particle analysis by Optical microscopy, SEM and Image Analysis.
Particle size and size distribution using laser particle size analysis.
Atmospheric Monitoring
Analysis of atmospheres for organic, inorganic and particulate materials.
Vacuum Leak Detection
Leak testing of vacuum equipment – Edwards High Vacuum Leak Tester.
Gas Analysis
Detection of water, oxygen and analysis of gas mixtures.
Application Notes