Print this page
Chemical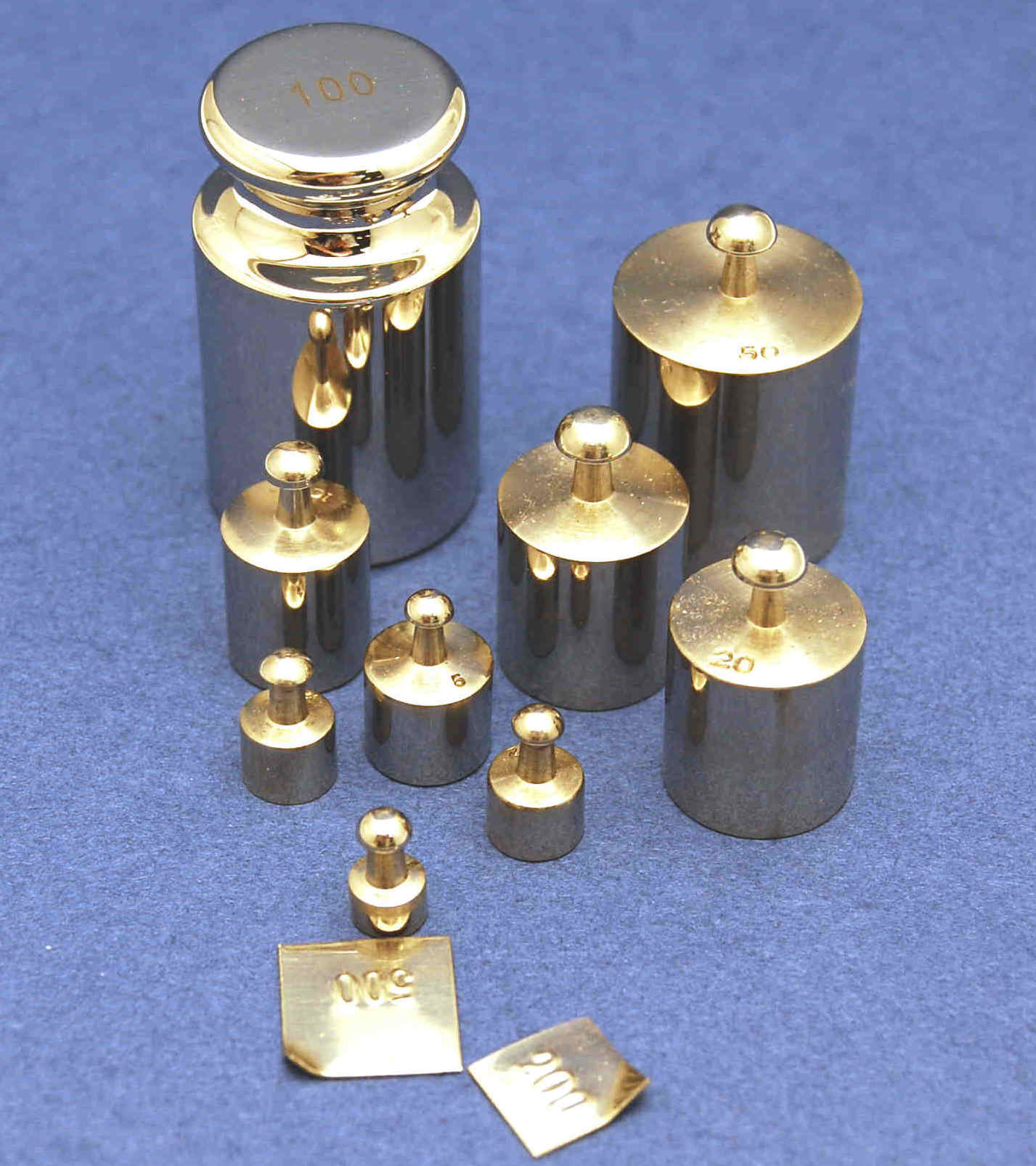 Gravimetric techniques are less frequently used because of increasing instrumentation but LPD Lab Services retains a capability to carry out these techniques which may still be specified in various official publications or as reference methods. In addition these techniques are often more accurate when the analyte is present at high levels which would require large dilutions to be analysed by an instrumental method.
The laboratory are able to provide this analysis for one-off, small batch or larger batches of analysis either according to methods which can be developed in house, customer supplied methods or official methods.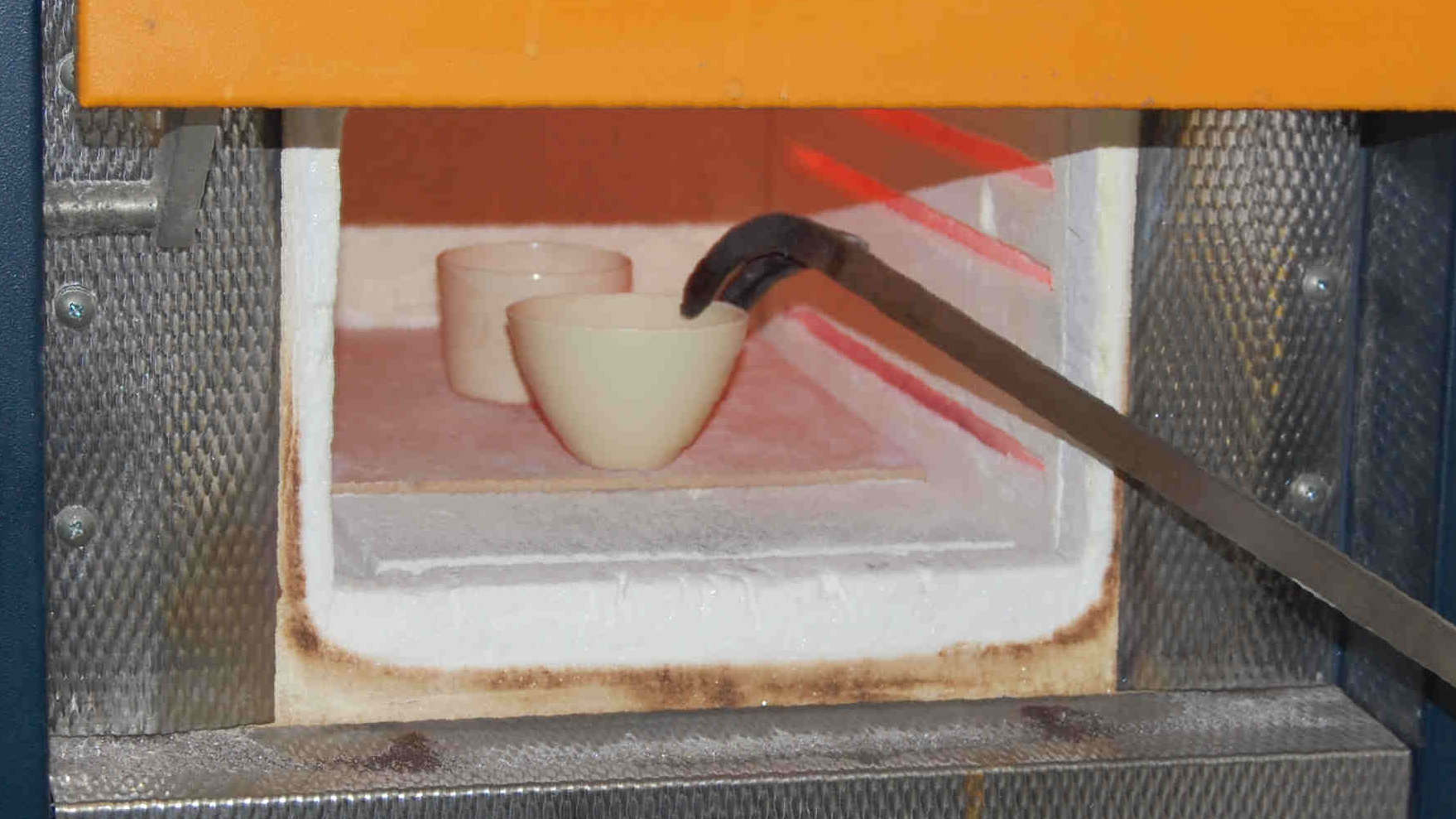 Gravimetric analysis uses a change in weight to provide information. Some methods, such as Loss on Drying, may involve simple weighing, heating and cooling, whilst others, such as chloride, may involve a reaction which other reagents followed by filtering and weighing. Gravimetric analysis can also form part of materials and chemical deformulation and reverse engineering activities.
Some methods are quick and are still used on a regular basis, these include:
Loss on Drying LoD is a method frequently used for estimating water content at levels greater than 5% when it is assumed that the loss in weight is water.
Loss on Ignition LoI is used as most organic (carbon based) materials will burn when heated to a sufficient temperature leaving behind the mineral matter in a formulation. The residue can then be taken as representing the mineral content.
Many other substances including metals such as calcium, iron and nickel and anions such as sulphate, phosphate and oxalate can be estimated by gravimetry.
Our experts in this area of analysis are Harry Knappett and Mike O'Hare.
For further details please contact us to discuss your requirements with our staff and find out how LPD Lab Services can help.