Print this page
Health and safety is a fundamental part of any work environment but is especially important in industries where risks can arise from dangerous chemicals, vapours or machinery.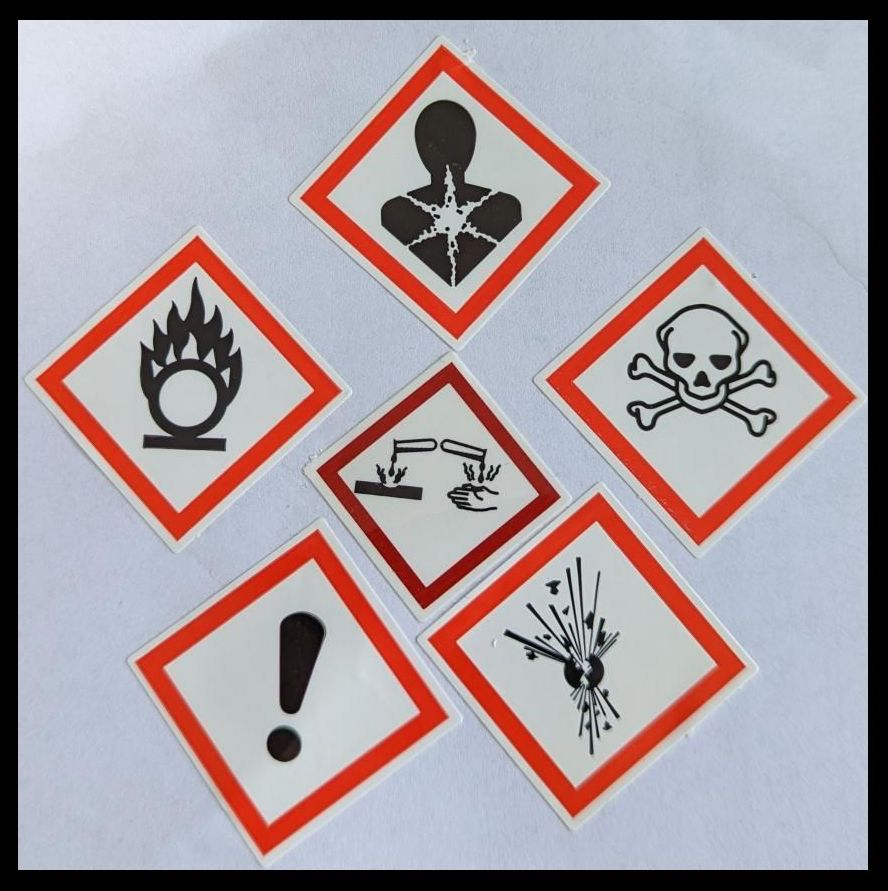 LPD Lab Services offers both the ability to analyse potentially harmful chemicals as well as in a consultant role assess the chemicals health and safety impact, which can be an interaction between the chemicals and materials used and the processes being applied because of unforeseen degradation. Work is conducted by experienced inorganic and organic industrial chemists and can also be interpreted by our Chemicals Health and Safety Manager.
Previously undertaken work includes:
Analysis of gas produced over a range of temperatures in laser based machines.
Suggestions on preferred materials and uses of machines based on health and safety risks.
Assessing health and safety compliance in a lab setting
Root cause Pyrolysis GC-MS and Headspace GC-MS investigations of irritant smell generated during manufacture and assembly of heating products with consultant assessment of risks of breakdown products to drive exhaust requirements.
Assessment of reasons for smoke generated in early life automotive thermal reconditioning treatment from breakdown of plastics, rubbers and adhesives and effectiveness of cure.