Print this page

LPD Lab Services Ltd offers a fully accredited lead in paint chemical testing service using AAS. Our staff have years of analysis experience and provide high quality lead in paint analysis. LPD can offer advice on how to collect the samples that can then be easily posted to us for lead in paint testing. Our low cost lead paint testing service is fast, reliable and provides you with the lead in paint analysis information you need.
Why should you analyse paint samples?
Over the last few years the construction and building maintenance industries been increasingly been told to conduct lead in paint surveys and lead analysis in public works and work where there is risk of lead containing paint dust exposure of the public and workforce.
Lead in paint can pose a particular hazard when redecorating, refurbishing and even demolishing old buildings.
Up until the mid 1960's lead based paints were in common usage. White lead was added as a pigment to paints used in undercoat and top coat for use on wood and metal; used internally and externally. Red lead was widely used as an anti-corrosive primer coating for many types of steel work: including fences, railings, gates and structural elements. The removal of old paint layers can generate large amounts of dust. The lead content of some old paint systems can be over 25%.
Before starting any work on old properties you should satisfy yourself that you, your workforce or your family will not be exposed to potentially high levels of lead containing dust or waste.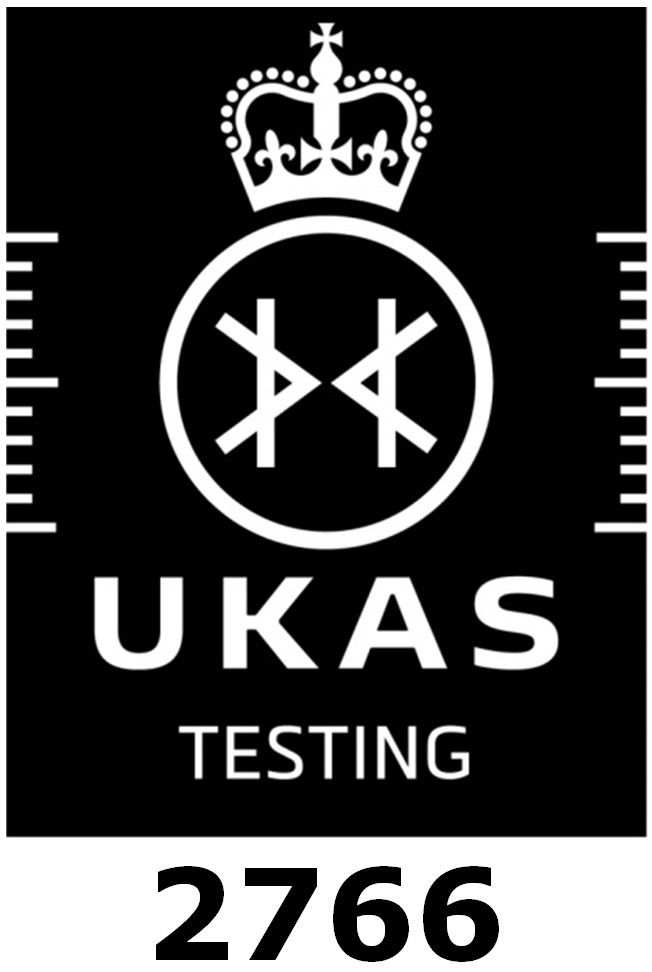 Please contact us to discuss your needs in detail, and we will be happy to issue a no-obligation quotation.
Advice on lead paint in older homes
Old lead paint - What you need to know as a busy builder
Application Notes