Print this page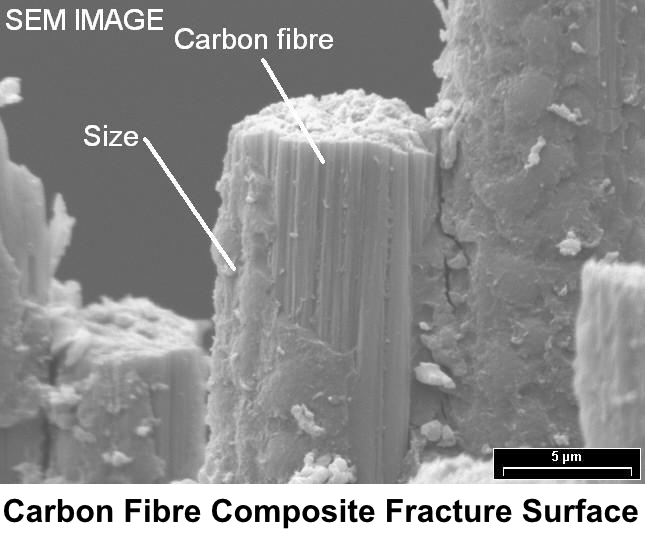 The members of staff at LPD Lab Services have over 155 man-years of industrial process and product support experience between them, covering a diverse range of products and processes applied to an extensive variety of chemicals and materials. The products and processes can be investigated and characterised by a broad range of materials analysis, microsocopy and chemical analysis techniques.

Some generic process areas we have particular expertise are listed below with downloadable Applications Notes:
Adhesion Promoters
Anodising
Chemicals Formulation and Mixing
Composite materials
Deformulation
Fracture and Mechanical Materials Failure Investigations
Gas Analysis
PCB Manufacture
Pressing, Deep Drawing and Tooling
As an industrial laboratory we understand the need for quick and sensible solutions with a clear communication throughout. We pride ourselves on providing a high standard of customer service and take the approach of providing a 'value added' service i.e. we tend not to just report the analytical results but we can offer recommendations and context oriented interpretation where this is required at the process change or work instruction level as required. We do this by closely working confidentially with customers to understand their needs and processes in detail, delivering timely practical solutions.
Application Notes