Print this page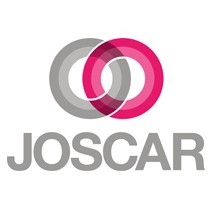 LPD Lab Services are associated with a number of industry recognised associations and professional bodies working across different sectors. We are committed to developing knowledge and expertise in the development of the science behind the products we see and use in everyday life. One such organisation is JOSCAR.

LPD Lab Services are an approved supplier within the JOSCAR (the Joint Supply Chain Accreditation Register) organisation. The JOSCAR is run by Hellios to provide a collaborative tool used by the aerospace, defence and security industry to act as a single repository for pre-qualification and compliance information. The JOSCAR system allows LPD Lab Services to provide a single approved company profile to suppliers within clients sourcing services within aerospace, defence and security industry.

LPD Lab Services continually support the validation of the supplier information by investing in quality systems UKAS ISO17025, equipment and scientists to provide a leading edge in product development, technical research and problem solving.
Download JOSCAR Certificate here.